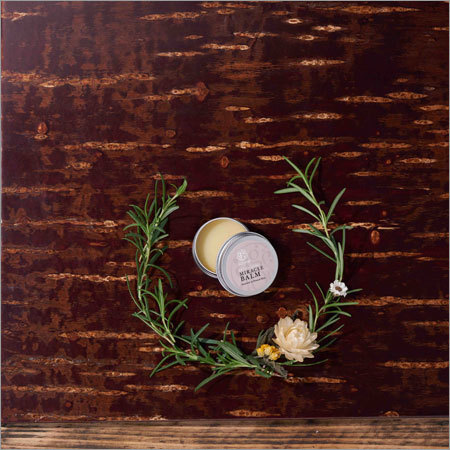 Product Description
Our company has been emerged in processing and exporting Miracle Balm. Offered balm has multipurpose use and can be used by everybody. Our balm has various benefits as it helps to soothe dry skin on lips, heels and elbows. Pain reliever balm also helps to repair skin as it contains hyaluronic acid. Due to having natural herbs, the offered balm is free from any allergy. Apart from this, offered pain relieving balm is safely packed to prevent it from dust and moisture.
Features of Miracle Balm:
Suitable for skin type
Treats minor burns
Instant relief
This pain relief balm contains Sadorfons®, an exclusive complex extracted from natural and organic Sapindus. With a high concentration, it can holistically counteract allergies and dryness to achieve a smooth and silky look.
Product features:
Various types of plant oils
Stays on the skin for a long time
Effectively blocks allergens
Holistically repairs dry and damaged skin
Soothes the itchiness caused by dry and sensitive skin
NOT IRRITANT" proven by Abich Laboratory in the EU
Also suitable for seriously dry and sensitive skin
Main ingredients :
Sadorfons®: Repairs, moisturizes skin, and relieve itchiness
Shea butter: Moisturizes, establishes a protective barrier, and anti-oxidation
Sweet Almond Oil: Reduces wrinkles and softens keratin
Avocado Oil: Moisturizes skin and soothes allergies
Beeswax: Relieves pain, soothes inflammation, a natural solid agent
Preservation methods :
Please store in a dry and cool area in order to not damage the vitality of the natural ingredients.